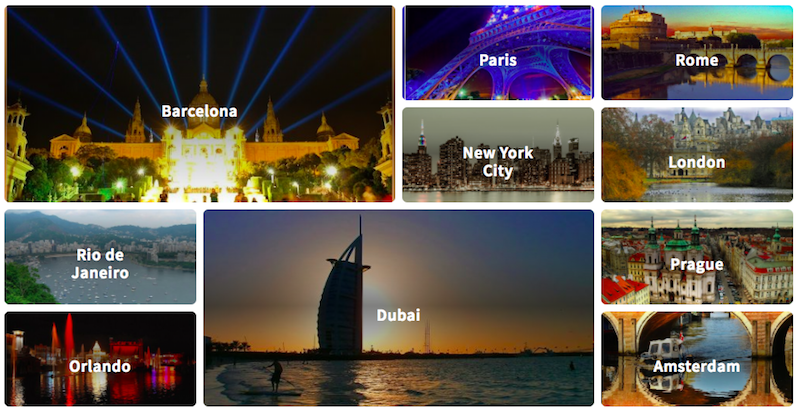 Sorry for long wait Travelers!
Many friends have asked us before, "When will Triplisher.com will start to provide other destination information? Or Japan is popular, but other countries are also fun too!"
So we have quickly noticed everyone that Triplisher.com has collected 4.5 million attractions around the whole world, including restaurants, accommodations and transportation, so that travelers can plan their itinerary in a more diverse way!