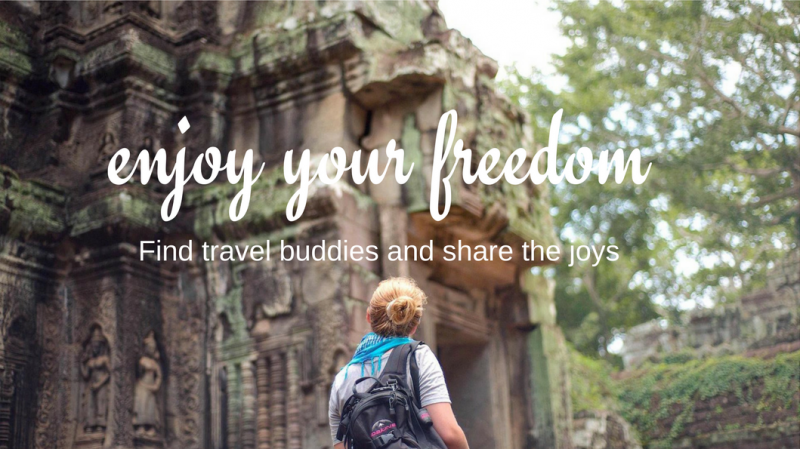 Triplisher is looking for Influencer

Join our coolest travel project !!!
Up 30 participants can travel for free wherever and whenever you want before the end of 2018!

Triplisher will fully sponsor:
Transport  (Airfares、Any public transport fare、Car rental etc..)
Accommodation (No matter Hotel or Airbnb)
Entry ticket for the attraction
If you like to travel and have time, this is a big chance to travel to the five continents before the end of the project!

The travel destination can be selected by you or planned by Triplisher.

How to Get Sponsored for the influencer project :
Travel with your fans (Or your friends or family)
Share your photos and video with Triplisher
The price of the trip is arranged by Triplisher
For influencers who want to join, please message Triplisher facebook page, and provide your social media URL to us: Facebook page or  IG or Youtube.
Join now!!! Go to  Triplsiher Page