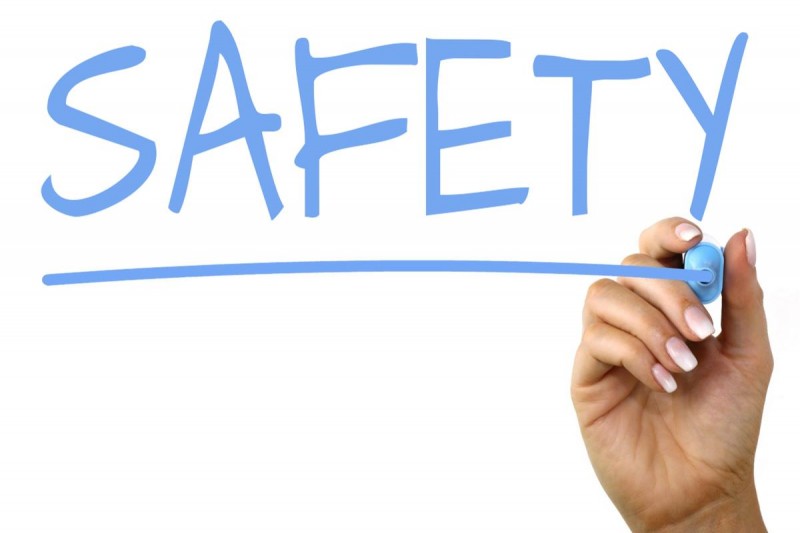 Recently, we often see posts about travelers deciding to cancel their trip suddenly or have been defrauded of travel expenses on the travel website or online forums.
For example, the host has already booked and paid all the tickets, hotels etc.., but participant just disappear.., at the end, the host could not find other people to join the trip immediately , and need to pay extra cost to cover the loss by him/herself.
The scariest story that we have heard recently was a traveler has transferred USD$ 1,000 as travel fee after he/she decided to participate in the trip to oversea, just because the traveler had the conversation with the host and believe in her/his personality. Although the host has sent the proof of receipt and booked detail of airline tickets and accommodations through communication software.
But strangely, two weeks before departure, the traveler suddenly received a message from the host and saying that he/she was injured and cannot go travel together anymore. The host promised to refund the money to the traveler's bank account after being discharged from the hospital,  but he/she did not keep the promise and keep delay again and again.
After six months, the traveler still did not get a refund. The worst thing was that the host had lost contact since then.
When these situations happen to you, what would you do?
Triplisher.com understands that everyone must feel nervous and scare when looking for travel buddy online. Therefore, we create a safe tripmate platform to protect every traveler and help everyone stay away from being cheated and avoid losing money also stay safe during the trip.
For everyone's rights, Triplisher.com online payment system will keep traveler's fees at our secure payment system, Triplisher.com will not transfer the payment to host before the confirmation process of the trip has been done. The purpose is to ensure traveler and the host can successfully complete the trip, and avoid disputes and fraud.
Triplisher.com provide a travel sharing platform for traveler around the world, the third-party payment system that we use is similar to other websites such as Facebook and OpenTable, with the global security certification to secure and protect your personal information and payment.
Triplisher.com does not store your account information, it is safe to process your payment on Triplisher.com.
More about tripmate? FAQ
Any questions about Triplisher.com? Contact us! We will be answering your questions!