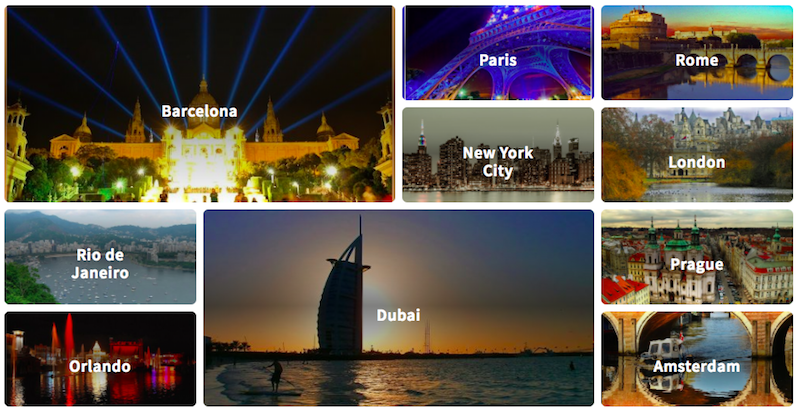 Sorry for long wait Travelers!
Many friends have asked us before, "When will Triplisher.com will start to provide other destination information? Or Japan is popular, but other countries are also fun too!"
So we have quickly noticed everyone that Triplisher.com has collected 4.5 million attractions around the whole world, including restaurants, accommodations and transportation, so that travelers can plan their itinerary in a more diverse way!
You can now find interesting places on Triplisher.com, photos and informations in the map mode, and comments from other travelers.
And our attractions, restaurants, accommodations and other information are classified into different research option:
For example
Place can be search by Sights & Landmarks、Museum、or Nature & Park…..etc.
Restaurant has been divided into different style: Japanese、Asia、Steakhouse、Seafood、Bar…….etc.
Accommodations can be search by 0~5 stars and other types, such as hostel or B&B.
Our search result is  according to your interests, and making it easier for you to plan your trip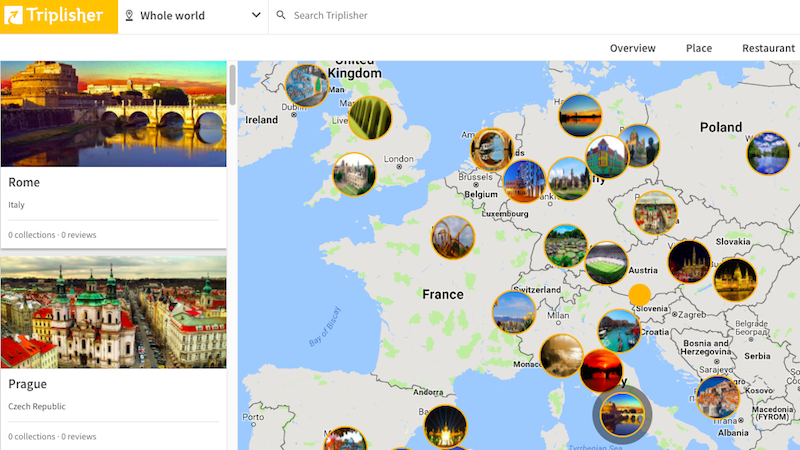 Not only can you check travel information and edit your itinerary on Triplisher.com, its even better to use our "Host a trip" feature to find like-minded travelers and explore the world together!
Travel is never been alone at Triplisher.com!
Are you ready for travel the world?
Try it now >> Go to Triplishr.com  Its the time to start you adventure!