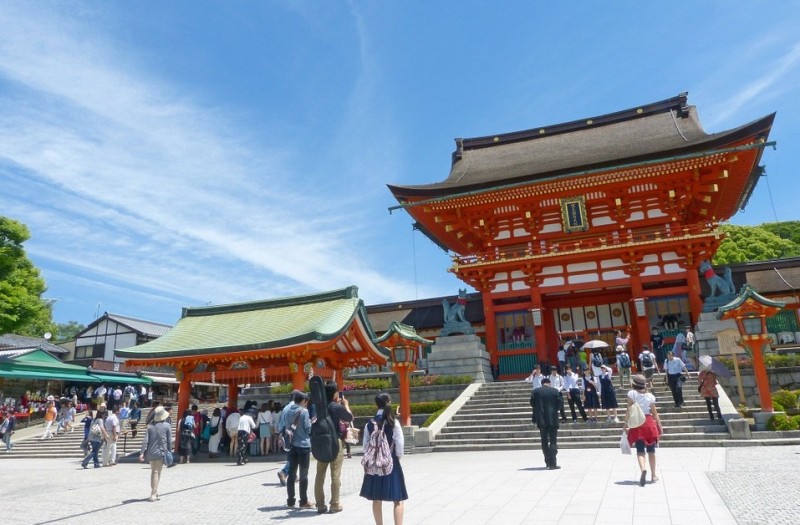 Kyoto is one of the most popular destinations in Japan, with 55 million people visiting the city last year.
But because of its popularity, the city has struggled with insufficient lodgings, crowded public transportation and traffic jams.
The city of Kyoto will propose collecting a minimum ¥200 per night tax on guests staying at hotels or other lodgings in the popular tourist area.
If the city assembly approves the measure during a session that begins on Sept. 21, all hotel guests — including those staying at Airbnb-style minpaku (private lodging services) — will start paying ¥200 to ¥1,000 per night surcharge, possibly as soon as October next year.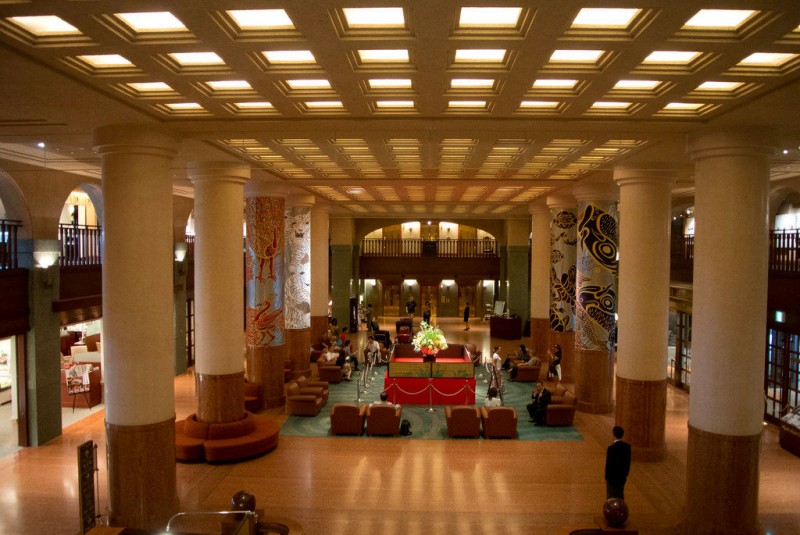 Lodging taxes are collected in Tokyo and Osaka Prefecture, but apply only to rooms priced at ¥10,000 or more per night. The proposed tax in Kyoto, which would apply to all forms of lodgings, would be the first of its kind in the country.
Under the plan, the tax would be ¥200 on rooms priced at less than ¥20,000 per night, ¥500 on rooms renting for ¥20,000 to ¥49,999 per night, and ¥1,000 on rooms costing ¥50,000 or more.
Students visiting Kyoto on school excursions would be exempt from the tax.
Resource by Japan Times
Triplisher.com Recommended Courses