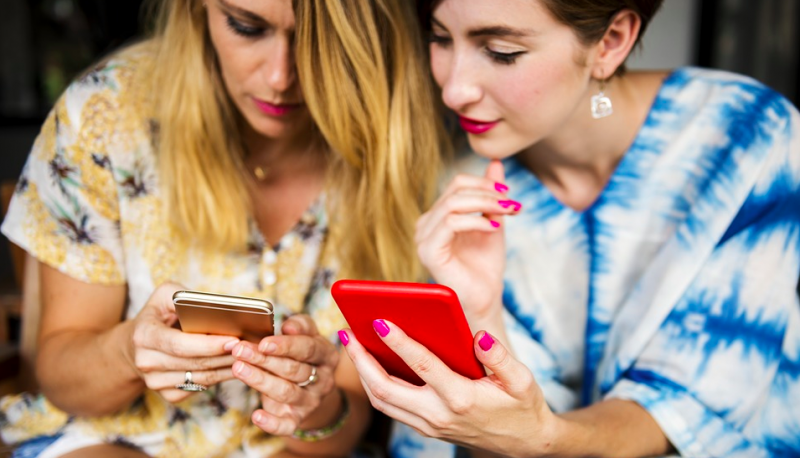 Are you excited about meeting your travel partner and starting a trip?
We reminder you from Triplisher.com: To have a good start for your trip, some preparations are needed!
Whether you are a host or a traveler, please download Triplishe APP from Google Play or the Apple Store before meeting your tripmate.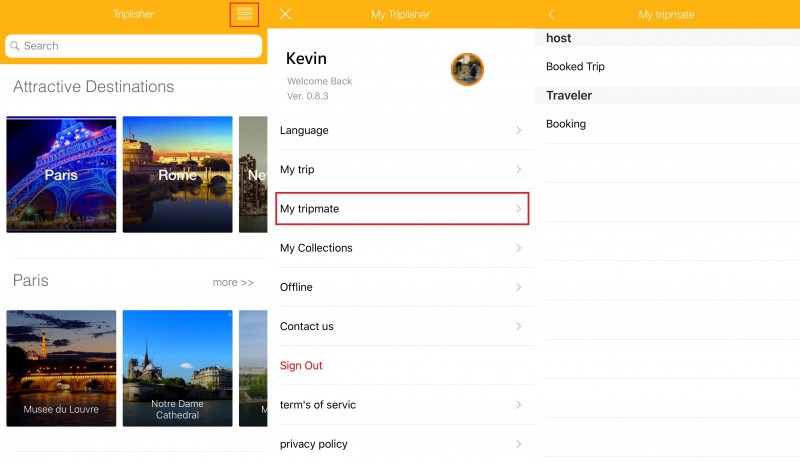 For Host
Locate your itinerary in the host's booked trip section. Press "I'm here" button when you arrive at the meeting place, it helps to confirm that you have arrived at the meeting point at the agreed time. And when the traveler arrives, remember to scan their QR Code to confirm that you have met each other successfully.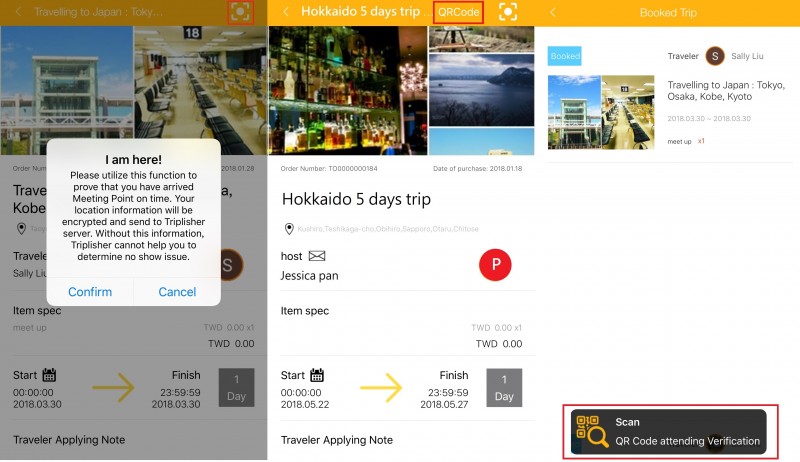 For Traveler
When you arrive at the meeting place, open the Triplisher Mobile App and find the information of your trip in traveler's booking section, and then press "I am here" button. At the same time, please also ask the host to scan your QR code and press "Confirm" to complete your attendance verification, and you are ready to start your journey!
If you are concerned that your mobile phone may not be available on the day, you can print out the QR code in advance to allow the host to scan!
**A friendly reminder from Triplisher**
1. Waiting time limit should be 20 minutes, if the host still has not arrived at the agreed meeting point and time, please make sure you press "I am here!" button in the Triplisher.com APP. And report your situation to Triplisher.com(service@triplisher.com), we will start to refund the payment to you.
2. If there are any conditions on the day of the meeting, please communicate with your tripmate through the Triplisher.com message system, so that we can protect your rights and interests.
3. If you feel unsafe, or in emergency situation while traveling, please contact the local police or emergency services immediately. When you're in a safe location, contact Triplisher.com (service@triplisher.com) to report the incident and we will try our best to help you.
More about tripmate? FAQ
Any questions about Triplisher.com? Contact us! We will be answering your questions!