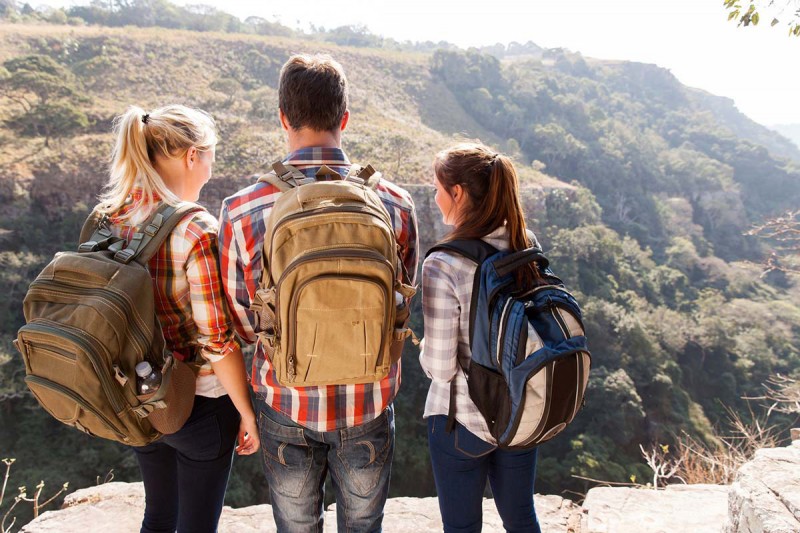 There are many travelers are hosting their trip on Triplisher.com, have you decide which one to join with?
When you see the "Option of trip" section, do you feel confused about what to choose, or worry about the payment after apply?Today, we are here solve your doubts!
How to apply and join other traveler's trip?
Triplisher.com is a free travel sharing platform, our unique Tripmate function helps the host to customize their trip, and share all the cost during the journey, such as hotels, rentals and dining, even book the flights together is much cheaper!
Our platform makes trips enjoyable with cost-efficient and flexibility in mind which can be enjoyed by all.
You can choose which option and the number of travelers will be attending and then click on "Continue to apply". If you have any question regarding the trip or want to introduce yourself to the host, simply leave a message at "Note for host" section, to complete the application don't forget to click "apply" at the end! So easy isn't?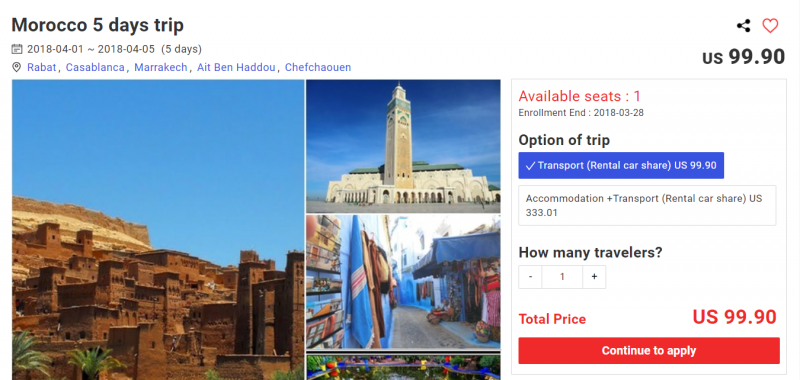 At this step you don't need the process your payment yet, wait until the host received your application, and also confirmed your apply, soon you will receive an Email notification, then you may continue to your payment.
A friendly reminder from Triplisher.com!!
After apply the trip, you may send messages to the host through Triplisher.com platform, feel free to discuss and communicate with each other before you pay!
When will you be charged when applying the trip?
You will receive an email notification after the host accepts your request, please complete your payment within 24 hours.
The traveler needs to making payment via Triplishe.com online payment system, and major credit cards are accepted ( VISA, MasterCard, American Express).
Third-party payment systems or banks will charge you a transaction fee, but Triplisher.com does not charge any fee.
If you did not complete the payment before the deadline, your application will be canceled automatically.
Will my payment be transfer to the host immediately?
For your rights, Triplisher.com online payment system will keep your fees at our secure payment system, Triplisher.com will not transfer the payment to host before the confirmation process of the trip has been done. The purpose is to ensure you and the host can successfully complete the trip.
The third-party payment system that we use is similar to other websites such as Facebook and OpenTable, with the global security certification to secure and protect your personal information and payment.
Triplisher.com does not store your account information, it is safe to process your payment on Triplisher.com.
Can I pay by cash when I meet the host?
Communication and trading through Triplisher.com will help us to ensure you are protected by our Terms of Use, Refund Policy and other safeguards.
If you pay and trade outside of Triplisher.com, it is difficult for us to protect your information and it will increase the risk of fraud or other security issues. Therefore, we strongly recommend that you communicate and process the payment via Triplisher.com's Q&A of Tripmate function and secure payment system.
More questions about applying the trip? Leave your questions!